Click Here to Receive Travel Tips and Special Offers!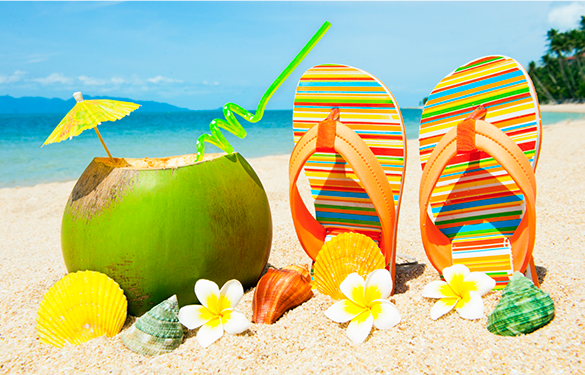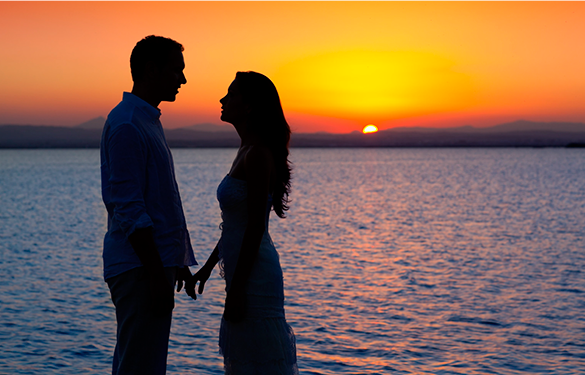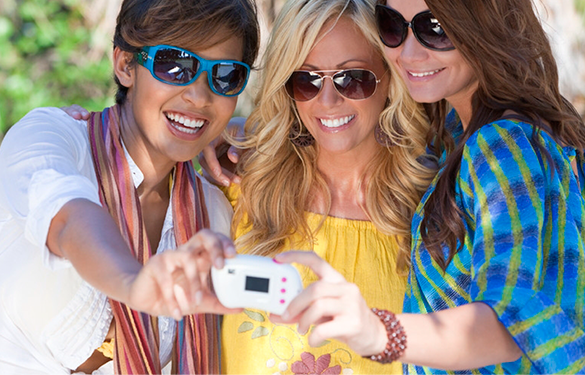 Welcome to CP Travel and Cruising! We love travel and we can't wait to make your travel dreams come true. Our motto is "Come to us and we'll send you away"! We'll provide you with the best possible travel experience and get the most value for your travel dollar. To do that, we take the time to get to know our clients, discover their travel style and customize their trips. No two travelers are the same so no two trips should be exactly the same either.
We specialize in Romance Travel and Group Travel. We have been privileged to create many honeymoons, romantic anniversary trips, destination weddings and even a few "babymoons". We've also been thrilled to organize a variety of family vacations, social groups, both large and small, including Wine Themed Trips, Social Groups, Spring and Winter Break Groups, and several International Adoption Reunions.
Our agency is owned by Cheryl and Randy Price. Cheryl was a junior high band director for 30 years before switching to the travel business full time ten years ago. She's been planning field trips for years so the switch to professional travel planning was smooth and easy. Randy helps when he can, especially with technology and he enjoys escorting trips with Cheryl. He's hoping to someday join Cheryl at the agency full time – preferably working from the beach!
If you've never used a travel professional before, you'll find there are many advantages. We save you time, money and stress. Work with us and all you'll have to do is pack – and we have packing tips, too. We make travel fun!